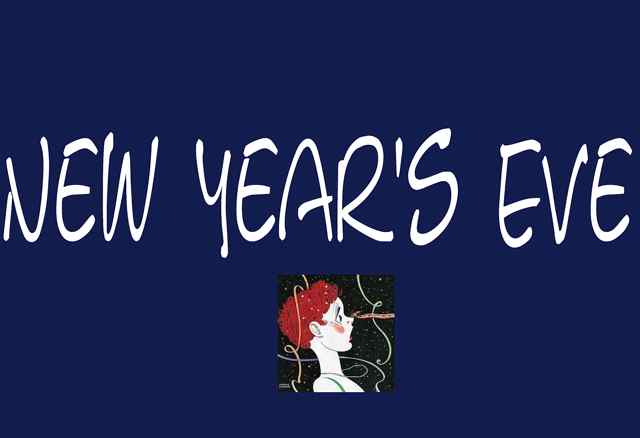 I hadn't intended another post for 2009. I was finished with Viva Cuba's "Progress and Continuity" post. Then I got this column from a Cuba writer Anne Shaw Heinrich that I thought that I would share.
I call Anne a Cuba writer, but that is not strictly true. Anne graduated from Cuba High School where she did a great deal of writing, but she now lives in Dwight, Illinois. She is a freelance writer and writes a column Small Talk for The Paper in Dwight. Every time a column is published, $100 is donated to charity.
Anne's end-of-the-year column speaks to being single on New Year's Eve as well as the parents' dilemma of what to do with the kids on New Year's.  As always Anne deals with the situation in a thoughtful, humorous way.
Read Anne's column here. It's a good way to end the year.
For more about Anne read "Small Town Values…a 1986 CHS graduate expresses it well."
UPDATE:  Anne Shaw Heinrich and her family, plus the dogs,  have recently relocated to Kirkwood, Missouri.